Fitness Level
Very Easy

a relaxing experience, you don't have to do anything physical unless you want to

Easy

only very easy physical activities involved, no preparation needed

Moderate

an experience that will raise your hearbeat. Moderate physical fitness level required

Hard

serious physical activities involved. Good fitness level is a requirement and the fitter you are the more you will enjoy the experience

Extreme

serious fitness level required as some of the experiences can be difficult and full of challenges. Get ready to pump your heart!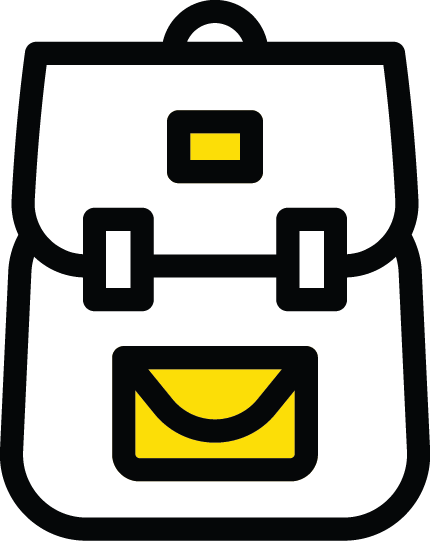 12.00 pm - Meeting Point at Bandara Mali, Alor
DAY 1 - Thursday, 3 August 2017
Welcome to Kalabahi
Pick up at Mali Airport
Check-in at Hotel PULO Alor (3 star hotel)
Lunch
City Tour Kalabahi
Heading to Kampung Adat Monbang
Sunset from Monbang with views of Kabola Gulf (take a photo)
Back to hotel
Dinner
---
DAY 2 - Friday, 4 August 2017
Morning at Kalabahi
Heading to Kalabahi harbor to see the activities of local people in the harbor and around the beach
Back to hotel and breakfast at the hotel
Heading to Kampung Adat Takpala
Explore Takpala
Take a group photo
Lunch at Takpala
Heading to Sika Island (explore, snorkeling, and see Dudong)
Take a group photo on the white sand of Sika Island (if the water recedes)
Back to hotel
Dinner
---
DAY 3 - Saturday, 5 August 2017
Morning at Kalabahi
Breakfast at the hotel and get ready to follow Gala Soro
Heading to Sebanjar beach to follow Gala Soro
Gala Soro Festival (ship parade by tribes living in Alor)
Traditional lunch with local people at Sebanjar
Heading to woven fabric centre in Hula
Back to hotel and preparation for Gala Dinner and lantern festival
Heading to Kabola Gulf to follow Lantern Festival
Dinner at Kabola Gulf
Back to hotel
---
DAY 4 - Sunday, 6 August 2017
Breakfast at the hotel
Heading to Mali Airort
Stop by at the Maimol Beach (if possible)
Sayonara Alor
Setelah anda melakukan pembayaran, Yellowdoor akan mengirimkan voucher dalam bentuk pdf atau dikiriman melalui pos sesuai dengan pemesanan anda.

Once you purchase your experience, we will deliver your voucher by pdf/ by mail according to your chosen method.
Hubungi penyedia jasa yang tertera didalam voucher dengan menyebutkan kode voucher dan tentukan tanggal pemesanan.

Contact the Experience Provider as listed in the voucher, quote your voucher code and make your booking.
Datanglah sesuai dengan tanggal pemesanan dengan voucher anda dan selamat bersenang - senang.

Come on the booking day with your voucher and have fun creating new memories.