Fitness Level
Very Easy

a relaxing experience, you don't have to do anything physical unless you want to

Easy

only very easy physical activities involved, no preparation needed

Moderate

an experience that will raise your hearbeat. Moderate physical fitness level required

Hard

serious physical activities involved. Good fitness level is a requirement and the fitter you are the more you will enjoy the experience

Extreme

serious fitness level required as some of the experiences can be difficult and full of challenges. Get ready to pump your heart!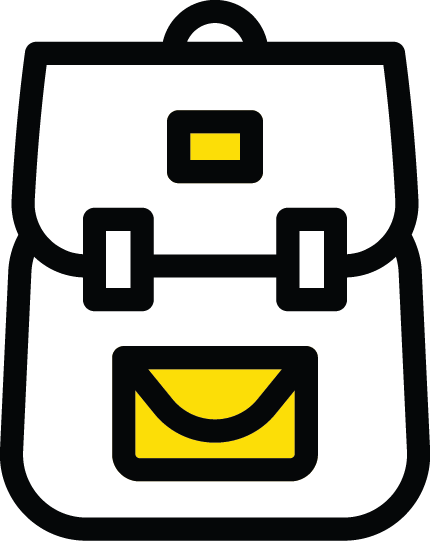 Day 1
Pick Up in Surabaya - Transfer to Tumpang
You will be welcomed by your guide at your point of arrival
Drive for 3 hours to Tumpang with our private air conditioned car
There's a possibility to do Malang city tour to the infamous flower market, Chinese temple, and Candi Jago Tumpang, a 13th century temple
Sleep and have dinner at Rani Homestay.
Accommodation : Homestay (shared twins or double room)
Included meals : Dinner
---
Day 2
Tumpang (600m asl)– Ranupani(2100m asl) RanuKumbolo Lake (2400m asl) – Kalimati Basecamp (2700m asl)
At 06.30 am, you will have a breakfast and go to small clinic nearby to obtain health certificate which is an obligatory requirement from the national park
You will then go by jeep to Ranupani, the starting point of the hike
After arrived at Ranupani you will walk for 3 hours to RanuKumbolo lake (2400m asl), in which you will have a lunch break at the lake shore.
After lunch, you will continue hiking for 2 hours to Kalimati basecamp (2700m asl), in which you will have dinner and camp for a night.
Accommodation : Tent (1 tent for 2 persons)
Included meals : Breakfast, Lunch, Dinner
---
Day 3
Kalimati(2700m asl) – Summit (3676m asl) – Ranupani(2100m asl) – Tumpang (600m asl) - Surabaya
Wake up at 00.30 to have coffee and some snacks before hiking the summit of Mt. Semeru
You will walk the steep sandy slope of the volcano with over 900m of altitude gain for about 4 hours. You will see the beautiful sunrise and spectacular 360 degree view over East Java from the top of Mt. Semeru.
You will descend to Kalimati campsite for about 1.5 hours
After having breakfast and nap, you will descend back to RanuKumbolo lake to have lunch.
You will do the last 3 hours of walk to Ranupani village
Then go to Tumpang village by 4WD jeep for 1.5 hours
You will take a car to Surabaya airport
Accommodation : –
Included meals : Breakfast, Lunch
Setelah anda melakukan pembayaran, Yellowdoor akan mengirimkan voucher dalam bentuk pdf atau dikiriman melalui pos sesuai dengan pemesanan anda.

Once you purchase your experience, we will deliver your voucher by pdf/ by mail according to your chosen method.
Hubungi penyedia jasa yang tertera didalam voucher dengan menyebutkan kode voucher dan tentukan tanggal pemesanan.

Contact the Experience Provider as listed in the voucher, quote your voucher code and make your booking.
Datanglah sesuai dengan tanggal pemesanan dengan voucher anda dan selamat bersenang - senang.

Come on the booking day with your voucher and have fun creating new memories.
Once you confirmed and paid for this trip, you are eligible for the arrangement stated and agree to a NON – refund policy of down payment in case of cancellation from your side.
1. No special trekking skill is required, yet the participants should be physically and mentally fit for climbing several hours each day and in high altitude with cold weather.
2. Experience provider will not be responsible for failure to execute trekking or other trips arrangements specified herein due directly or indirectly to acts of nature (force major), strikes, riots, war, road blockage, cancellation of flight, government restriction, or any other conditions beyond our control.
3. Experience provider will take NO responsibility for any injury or death caused by natural disaster or any other conditions beyond our control.
4. Please bear in mind that the insurance purchased along with the entrance ticket to the national parks is limited to personal accident with limited coverage. You should have your own personal travel insurance.
5. Experience provider have the right to cancel or postpone trekking because of government restriction, bad weather or any natural disaster such as landslide, flood, earthquake, etc.