Fitness Level
Very Easy

a relaxing experience, you don't have to do anything physical unless you want to

Easy

only very easy physical activities involved, no preparation needed

Moderate

an experience that will raise your hearbeat. Moderate physical fitness level required

Hard

serious physical activities involved. Good fitness level is a requirement and the fitter you are the more you will enjoy the experience

Extreme

serious fitness level required as some of the experiences can be difficult and full of challenges. Get ready to pump your heart!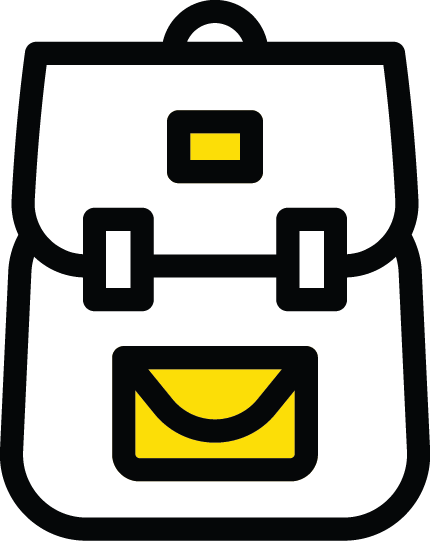 Day 1 : Introduction
Day 2 and 3 : Diving
Notes: Please book in advanced for detailed itinerary and available schedule.
Setelah anda melakukan pembayaran, Yellowdoor akan mengirimkan voucher dalam bentuk pdf atau dikiriman melalui pos sesuai dengan pemesanan anda.

Once you purchase your experience, we will deliver your voucher by pdf/ by mail according to your chosen method.
Hubungi penyedia jasa yang tertera didalam voucher dengan menyebutkan kode voucher dan tentukan tanggal pemesanan.

Contact the Experience Provider as listed in the voucher, quote your voucher code and make your booking.
Datanglah sesuai dengan tanggal pemesanan dengan voucher anda dan selamat bersenang - senang.

Come on the booking day with your voucher and have fun creating new memories.
Cancellation Policy

Outside 30 days prior to departure: 25% of trip cost.
20 days prior to departure: 50% of trip cost.
7 days or less to departure: 75% of trip cost.
At trip departure day: No refund.
In the event of trip cancellation, Experience Provider is not responsible for additional expenses incurred by Participants. Experience Provider is not responsible for charges nor cancellation of trips by the participants overlooking to verify the validity of their passport (over 6 months of validity is required to enter Indonesia) and visa entry requirements for citizens of certain countries which are required to apply for the Indonesian Tourist Visa abroad.

If the customer interrupts or calls short a trip then Experience Provider is not liable to refund any money to the customer.
In cases of emergency such as personal illness or accident, Experience Provider will assist in all necessary arrangements for the customer's return travel.
For such cases we recommend and advise the customer to purchase trip interruption insurance.
Experience Provider does not offer refunds in the event of personal injury, airplane delay, mechanical breakdowns, weather, sickness, strikes, war, criminal acts, quarantine, acts of god, if another guest requires immediate evacuation or any other event beyond its actual control,
Force Majeure And Unpredictable Acts Of Man.
Experience Provider reserves the right to cancel a trip for reasons of Force Majeure (i.e. natural disasters, epidemics etc.) or unavoidable acts of man (i.e. war, riots, strikes etc.). In the event of this happening Experience Provider will advise you at the earliest possible date.

Changes To The Itinerary And Services
Experience Provider deems it necessary to change an itinerary during a trip (i.e. due to weather conditions, Group interest, Safety reason, Local regulations, Dive Guide decision etc.) without any prior notice.

Some trips might require a minimum of 3 participants, book with a friend or join our existing trips.