How It Works?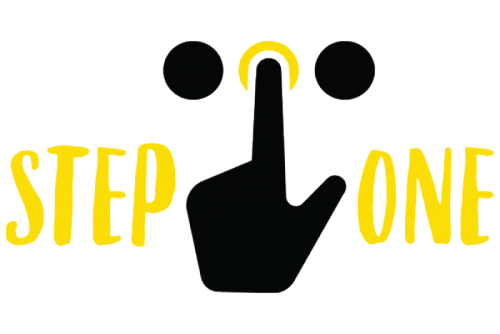 Choose
Your Experience or Gift Voucher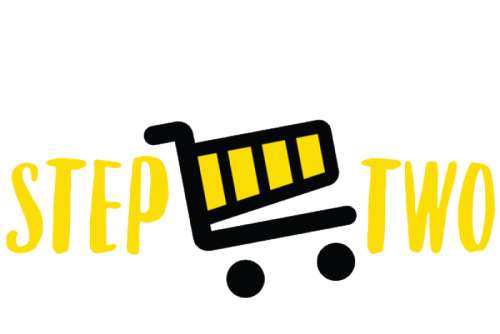 Buy
Exit to Cart & Pick Your Delivery Method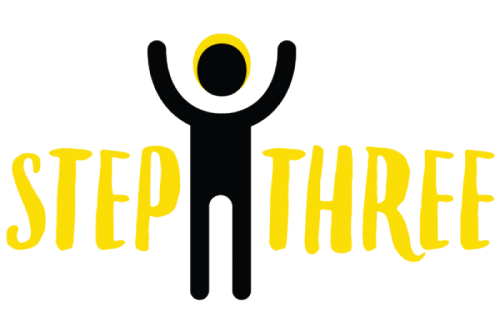 Use
As a Gift or Redeem for You to Enjoy
Experience Review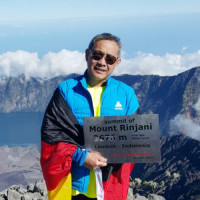 Jean
Ich bin vor drei Wochen von meiner Tour auf den Mt.Rinjani/Lombok zurück gekommen. Ich bin froh,mich für Yellowdoor entschieden zu haben,da der durchführende An...
read more..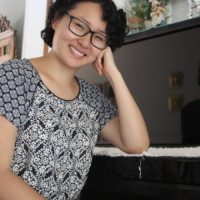 Airin Eferin
We work together to market and sell the musical experience of a symphony concert by @bandungphil - and this was one of the best choices I have made as executive...
read more..
Join the Newsletter
to receive our best monthly deals